STREAMSing with Maracas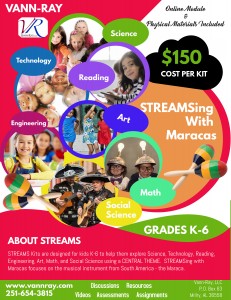 This kit includes the materials to make 30 maracas, but it also includes 1-yr access to our Online Module - STREAMSing with Maracas for 30 students and 1 teacher. The module includes: discussions, resources, assessments, assignments, and videos. INTRODUCTORY PRICE - $150 Order Today
21st Century Program Evaluation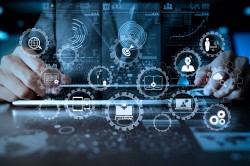 Dr. Odom will provide 21st Century evaluations for schools in Alabama. The rate for this service is 3-5% of the grant awarded based on Federal Guidelines. Call for more details.
CALL 251-654-3815 FOR QUOTE
Offsite Content Creation - Evaluation Daily Rate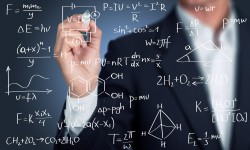 Dr. Odom will also provide offsite services in the following areas: * assessment item creation * data analysis * curriculum planning * program evaluation * project evaluation
Online ACT Workshops When Requested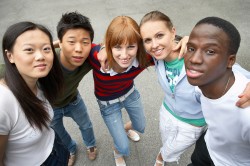 When requests are made, Dr. Odom will offer online workshops for students on all of the sections of the ACT. The workshops are $25.00 per session. The sessions are: reading, language, math, science, and writing. Students may register for all or individual sessions as needed. Look for dates for these online workshops on the announcement pages of this website.
Onsite Consulting Daily Rate
Dr. Odom will visit your organization and provide a number of services which include, but are not limited to: * project evaluation * observations * program evaluation * workshop training * administrative training * teacher training * student workshops for ACT. This rate does not include travel and expenses.
Student Online Module Course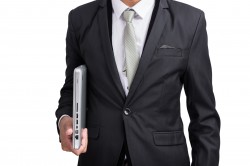 This selection will allow students to interact weekly with Dr. Odom over the 6-week course. Students will be required to complete assignments and participate in online discussions, presentations, Zoom meetings, etc. The cost for this is $300.00 per course/module.
Student Online Modules
Dr. Odom has designed several online modules for students. These modules are designed to be used as 6-week training (or longer if needed) modules. The modules are $50.00 each for self-directed study.